Completion of our first field test at the Botanische Staatssammlung München (BSM)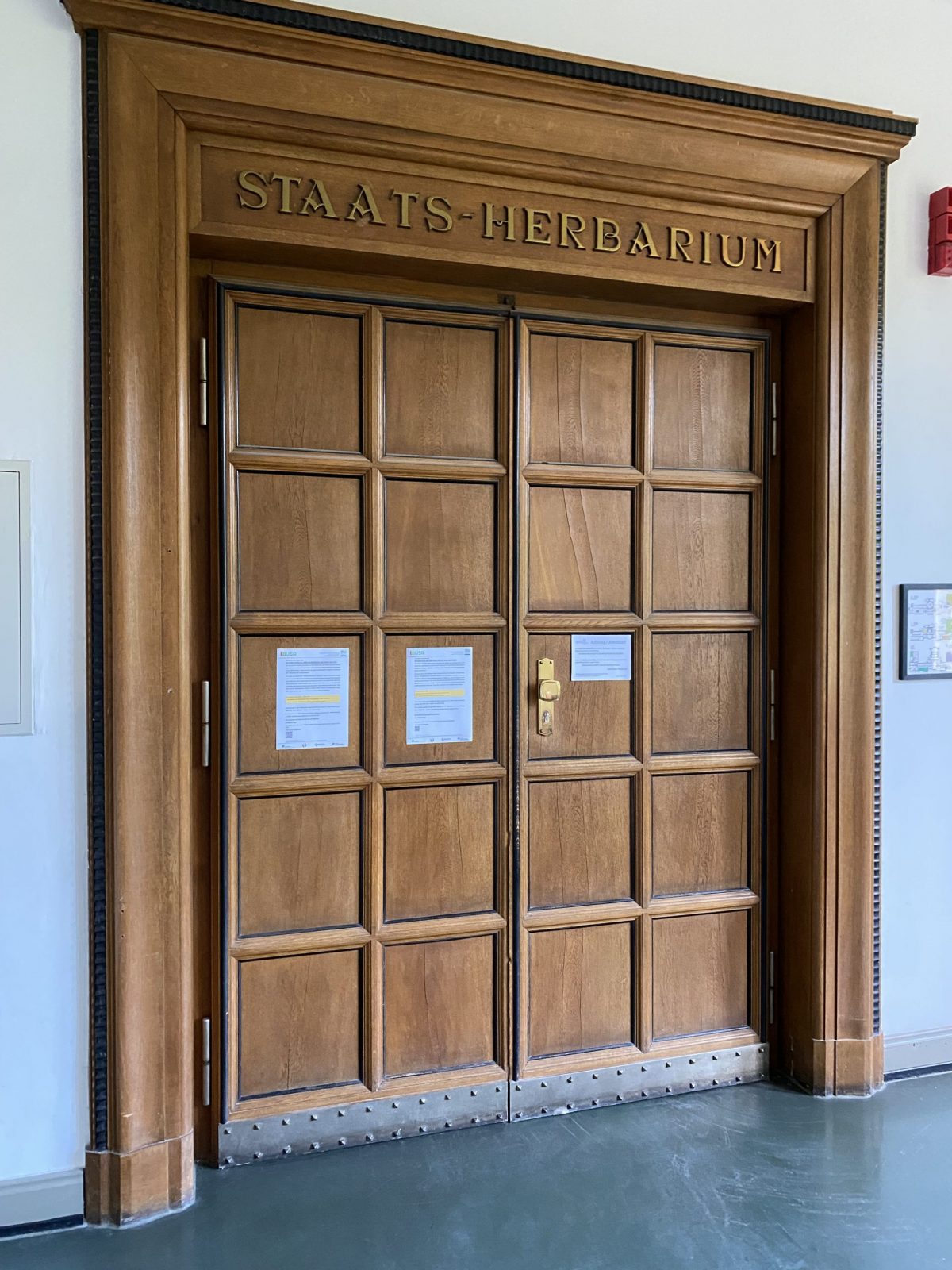 For four weeks, the new MUSA system was thoroughly tested in the Botanische Staatssammlung München (Botanical State Collection). A total of 152 different samples were taken from dust and indoor air during the field test. These are now being analysed for organochlorine pesticides and toxic (semi-)metals in the laboratory of the Working Group Analytics and Monitoring at the LMU Hospital and then statistically evaluated. The aim is to compare and contrast the newly developed methods with conventional monitoring methods.
We owe the successful implementation of the field test to the energetic support of the team of the Working Group Analytical and Monitoring of the LMU Hospital, Ms Elke Fischer, Mr Isak Qorolli and Mr Stefan Gröbmeier, as well as Dr Carla Novoa-Sepulveda from the Botanische Staatssammlung München.
Hits: 51