June 1st: Starting signal for the MUSA research project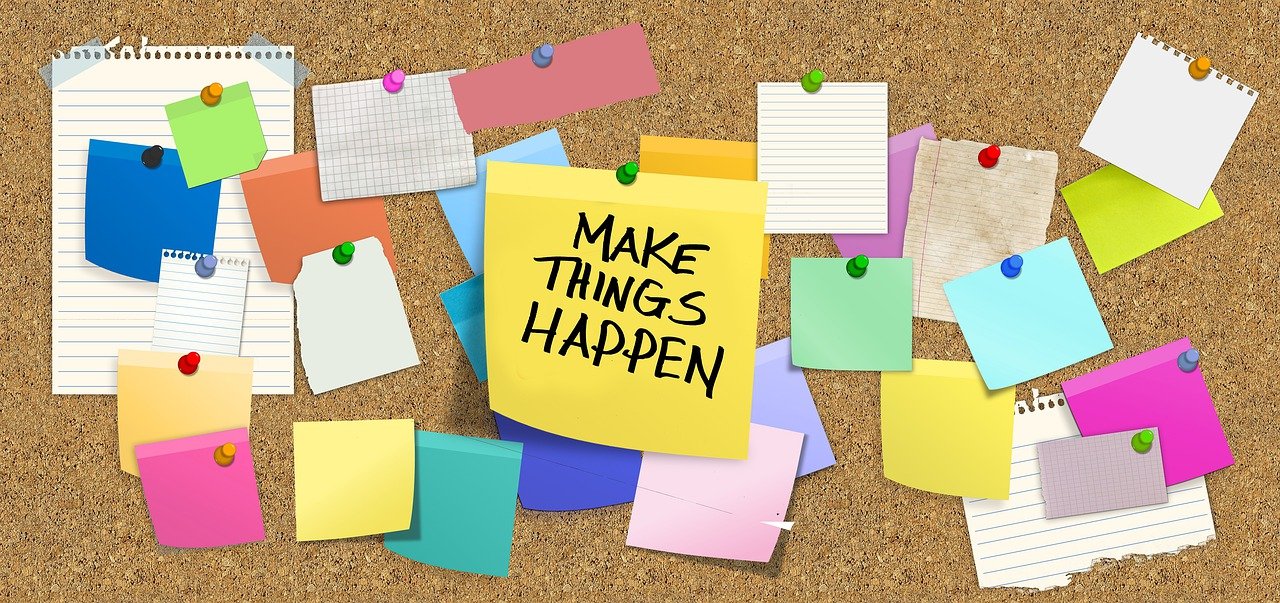 After an extensive preparatory phase, the starting shot for the MUSA research project was given on June 1, 2022.
The acronym states what the applicants have made their goal: MUSA – Innovative (Multi)-Methods for the safe handling of harmful legacy biocides. This project is funded over a period of three years by the German Federal Foundation for the Environment (DBU).
The MUSA project stands for the development of a novel sampling method (MUSA system) for environmental monitoring of biocides. The integrated, digitally supported evaluation puts the focus on the user and promotes occupational health protection.
"Conventional environmental monitoring for biocides is complex and very expensive. So people like to refrain from the actually necessary environmental monitoring. This often leaves behind a diffuse sense of fear among the employees of contaminated museums, collections and archives. With the development of the simplified sampling method – the MUSA system – we want to address this problem and thus contribute to the long-term protection of employees." Elise Spiegel from the consulting company Care for Art. Deering, contact person at the Institute for Occupational, Social and Environmental Medicine at the LMU Klinikum in Munich, adds: "With the MUSA system, we want to create a low-threshold offer for the affected hospitals to strengthen occupational health protection. The MUSA system thus focuses on the prevention aspect."
The MUSA core team consisting of Dr. Elise Spiegel from Care for Art, Dr. Catherine Deering and Dr. Stefan Rakete from the LMU Klinikum and Carolin Wübbe from Ascora are looking forward to the next three busy years. Mr. Christian Grunwaldt from the Bavarian Municipal Accident Insurance is the main contact for the entire duration of the project.
Hits: 129